Check out our opening times over the festive period before coming to see us.
winter sale

Great offers on Orbit Unicorn, Routier, Velocity & Lightning tandems.
Ruth & John on Woman's Hour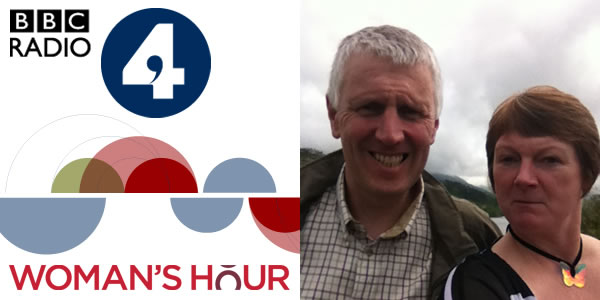 Discover Tandeming Voucher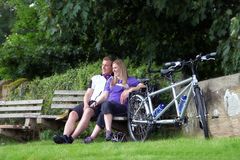 Fed up with cycling fifty yards behind your partner? Why not try one of our Discover Tandeming days!

Shop with confidence.