JD Tandems News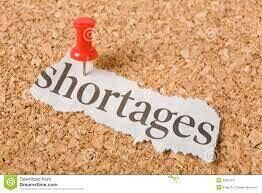 Supply shortages in the cycle industry
**UPDATED I'm sure many of you are aware that our industry is experiencing supply problems. These problems are caused by a worldwide over demand for bicycles and bicycle parts because of Covid.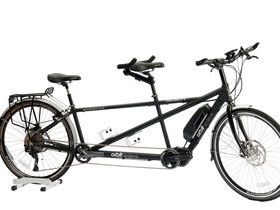 Electric assist e-tandems
**UPDATED Are you avoiding the hills? Maybe it's time to consider an electric assist tandem, tempted to try one then read on ....