We supply tandems & tandem parts throughout Europe
Autumn Cycleshow at NEC
JD Tandems will be exhibiting 5 of our 7 tandem brands at the NEC at the end of September.
The show runs from Friday 30th September to Sunday 2nd October.
visit www.cycleshow.co.uk for more information
Published Saturday 27 August 2011
Ruth & John on Woman's Hour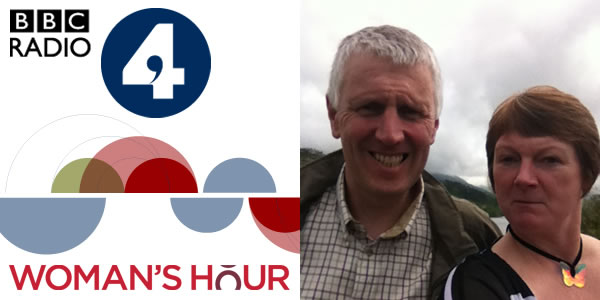 Discover Tandeming Voucher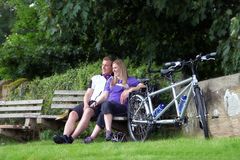 Fed up with cycling fifty yards behind your partner? Why not try one of our Discover Tandeming days!