We supply tandems & tandem parts throughout Europe
The product you have requested is currently not available within our site.

The requested product is currently inactive, however it may be relisted in the future.

Search Engines sometimes hold records for products which have been removed from the site either temporarily or permanently, and links to old pages may be found on third party sites which are outside our control.
Whilst we apologise for any inconvenience caused, unfortunately, there is little we can do to prevent these situations.

Please browse our current range from below.
Ruth & John on Woman's Hour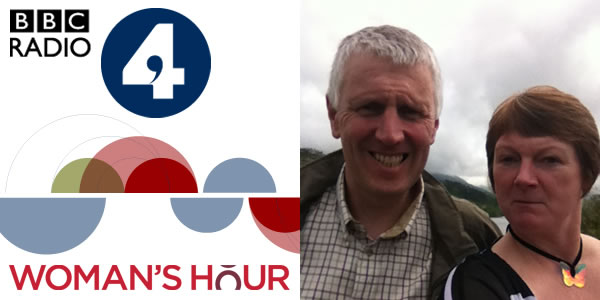 Discover Tandeming Voucher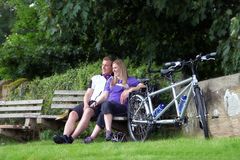 Fed up with cycling fifty yards behind your partner? Why not try one of our Discover Tandeming days!