Winter sale is now on, we have 10% off all Orbit Tandems (except our Summit range), and Dawes & Ridgeback.
A selection of the brands we stock
The following is not an exhaustive list.
Ruth & John on Woman's Hour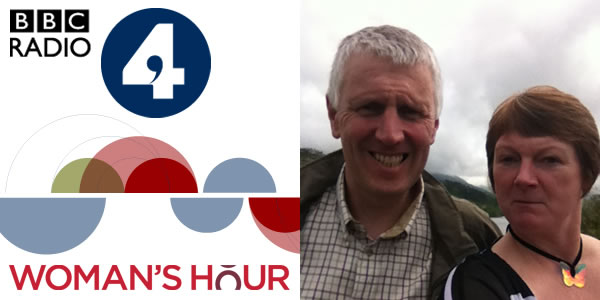 Discover Tandeming Voucher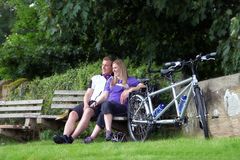 Fed up with cycling fifty yards behind your partner? Why not try one of our Discover Tandeming days!