Winter sale is now on, we have 10% off all Orbit Tandems (except our Summit range), and Dawes & Ridgeback.
Tandem Weekend in Gargrave 28th & 29th April 2012
Come and join us at JD Tandems for a weekend of tandem riding. There will be a variety of things to do on a tandem during the weekend, with led rides of varying lengths, treasure hunts and drinks and nibbles.
Around 100 people joined us last weekend for some riding and socialising, and despite the weather we had a great turn out and a lot of fun.
Published Saturday 28 January 2012
Ruth & John on Woman's Hour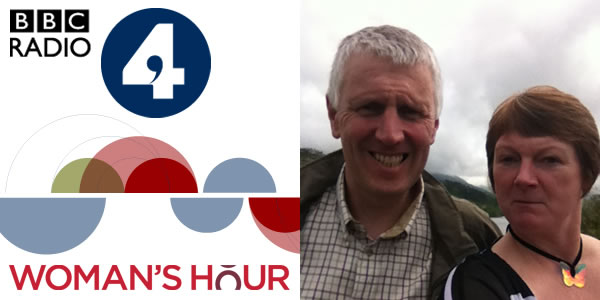 Discover Tandeming Voucher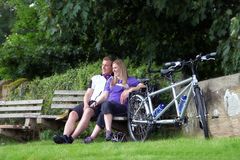 Fed up with cycling fifty yards behind your partner? Why not try one of our Discover Tandeming days!