Our winter sale ends on the last day of February or sooner if stock runs out - stock of Orbit Velocity Tandems is low.

ORBIT TANDEMS
Orbit is dedicated to supplying you with tandems that will give you pleasure for years and years.
Hubs
3 Available Products: (Direct comparisons available below)
winter sale

Great offers on Orbit Unicorn, Routier, Velocity & Lightning tandems.
Ruth & John on Woman's Hour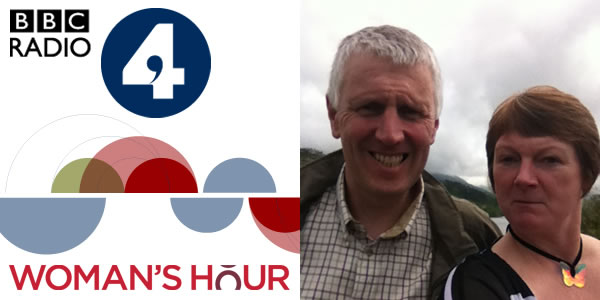 Discover Tandeming Voucher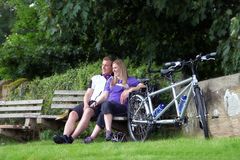 Fed up with cycling fifty yards behind your partner? Why not try one of our Discover Tandeming days!

Shop with confidence.