Free tandem delivery throughout the UK and just £100 for delivery to anywhere in Europe.
Select by Category
Select by Brand
Products also available in-store from:
Ruth & John on Woman's Hour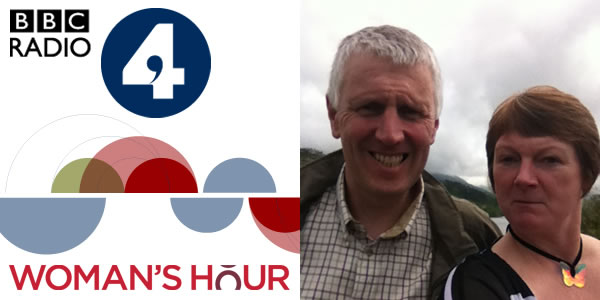 Discover Tandeming Voucher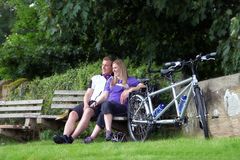 Fed up with cycling fifty yards behind your partner? Why not try one of our Discover Tandeming days!