Winter sale now on, 10% off all Orbit Tandems until the middle of February
JD TANDEMS
Our own range of custom parts and accessories for your tandem.
winter sale

Great offers on Orbit Routier, Velocity, Lightning & Summit tandems.
Ruth & John on Woman's Hour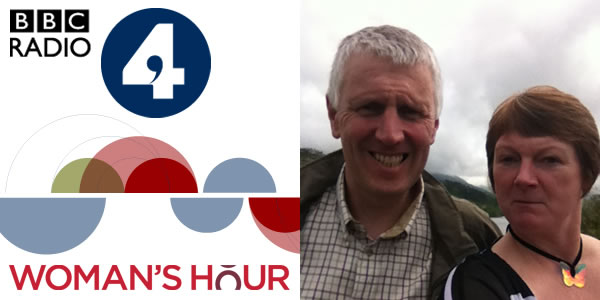 Discover Tandeming Voucher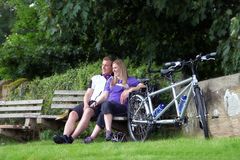 Fed up with cycling fifty yards behind your partner? Why not try one of our Discover Tandeming days!