Please note: We are closed for a week's holiday, re-opening Tuesday 3rd August
JD Tandems News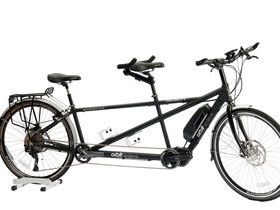 Electric assist e-tandems
**UPDATED Are you avoiding the hills? Maybe it's time to consider an electric assist tandem, tempted to try one then read on ....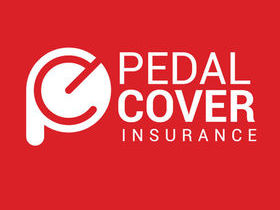 Tandem Insurance & breakdown
**UPDATED We have come across 3 super policies for cycle insurance and breakdown cover.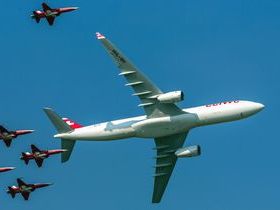 Flying with your tandem
**UPDATED The following is a brief guide to flying with your tandem.