We supply tandems & tandem parts throughout Europe
Tandems
As well as stocking seven different brands of tandems, we have a huge array of components, parts, accessories and clothing. If you can't find what you're looking for in these pages, please do contact us on +44 (0) 1756 748400.
Select by Category
Select by Brand
Products also available in-store from:
Ruth & John on Woman's Hour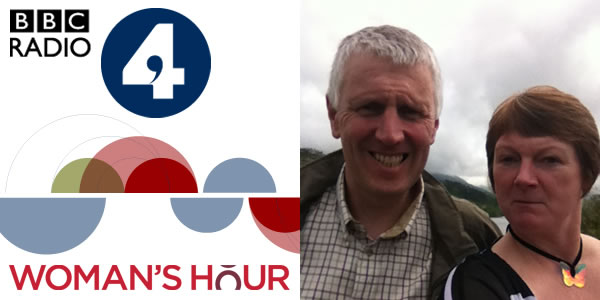 Discover Tandeming Voucher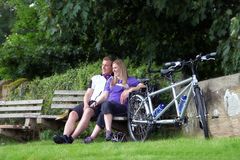 Fed up with cycling fifty yards behind your partner? Why not try one of our Discover Tandeming days!