Review for Orbit Pegasus Pro + Tandem
Monday 15 November 2010, Filed in: General
After trying several tandems from JD Cycles & from a few friends, we eventually opted for a slightly modified Pegasus Pro +. This is what I really like about the team at JD. They make a really nice machine but if you have a preference for a particular spec, they will accommodate your request, though we did find that their machines are well specified. We have now ridden 700 miles on our Orbit. These have mainly been as short 20 to 50 mile bursts but we have also enjoyed a weekend away on this most comfortable of machines.
From the captain's point of view, the confidence you get from the brakes is all important and the Pro+ excels in this area. The rear Avid disc brake is a real boon, easily stopping us even when loaded with a pair of large panniers. The Ultegra shifters are a delight to use and makes the riding all that more pleasurable. We also had some cyclo-x style brake levers added to give the choice of braking while on the top of the bars. The thud-buster seat post for the stoker is a real boon as El Capitan doesn't always have time to dodge or warn of lumps & bumps!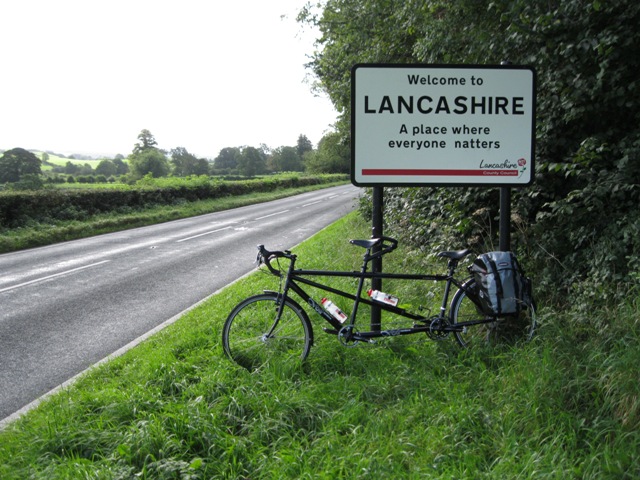 We opted for the black version of the Pro+ and considering that the majority of components used are either black or silver, our machine really looks the part! The finish of the paintwork is excellent. The lacquer helps keep the frame looking in top condition.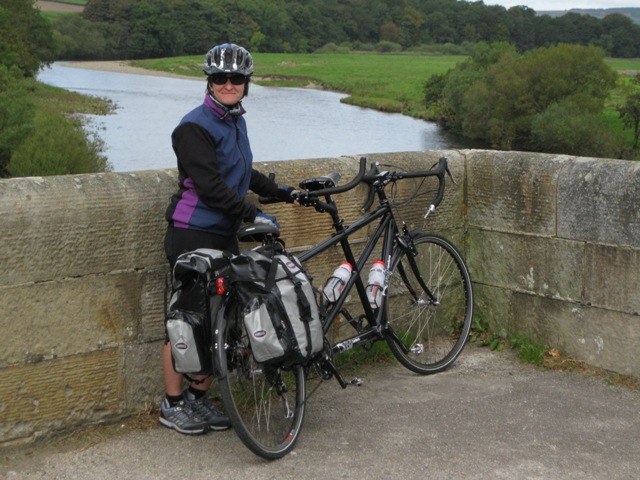 All in all, this is a really superb machine. Try one – you will be impressed!
Stewart & Susan